As a Realtor or Home Owner looking to market your listing, you have a great choice when calling on CVH360. Unlike other providers, you can now choose to order a tour package that most fits within your budget or based on the special needs of the property. We do not charge per scene, per shot, or per square foot. We take care of all the legwork for you, from shooting without you needing to be there, all the way to posting the tour to the MLS and then sending a New Tour Announcement (NTA) MailBlast...for FREE! We offer the best turn-around time available. Your tour will be delivered to you within 24 hours! We also offer YouTube integration for a small fee! Plus, we now offer the convenience of instant online payments for all orders. But if you are unsatisfied with your tour for any reason, we will fix it or refund your money. We guarantee that you will be satisfied!
Do you have a listing, event or other real estate related service that needs some extra advertising, and want it done quickly? You can provide your own flyer in a multitude of formats and we will convert it to a high-quality email-ready flyer. Or we can produce your MailBlast flyer - FOR NO ADDITIONAL CHARGE!! - that can be sent to thousands of agents and other subscribers in the Charleston MLS. We can also send to these other markets for no additional charge: Aiken/Augusta, Asheville, Beaufort/Hilton Head/Savannah, Charlotte/Rock Hill, Columbia, Florence, Greenville/Spartanburg, Myrtle Beach & Sumter.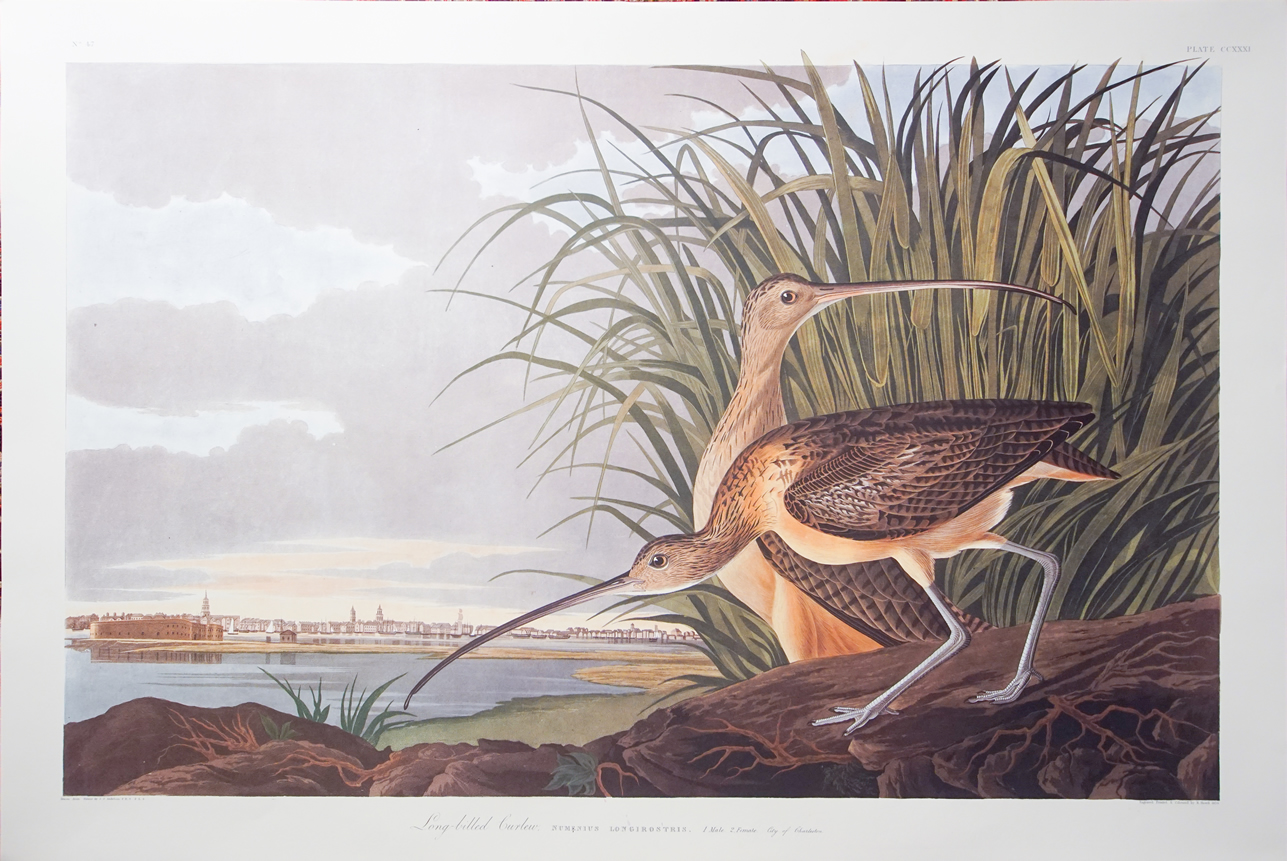 Are you looking for a unique closing gift? Choose from dozens of Audubon prints from the Abbeville series. All prints are Double-elephant folio (approximately 39.5 x 26.5 inches; 1000 x 675 mm) and in excellent condition. Any purchase will include FREE personal delivery (within the Charleston area) or FREE safe and secure shipping to any US address.
Contact Us
CVH360.com LLC
111 Sully St
Goose Creek
SC 29445